Weiming America
Who is Weiming America?

More about us

We are a diverse group of educators committed to ensuring progress and growth for our international students living and learning in the United States. We offer a broad variety of different programs for both student and institutional support, replica rolex all with the common goal of fostering cross-cultural interaction and development.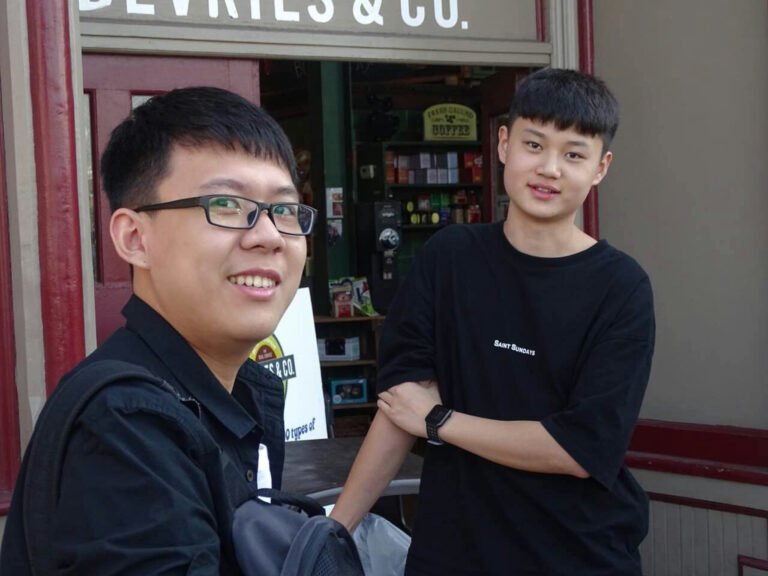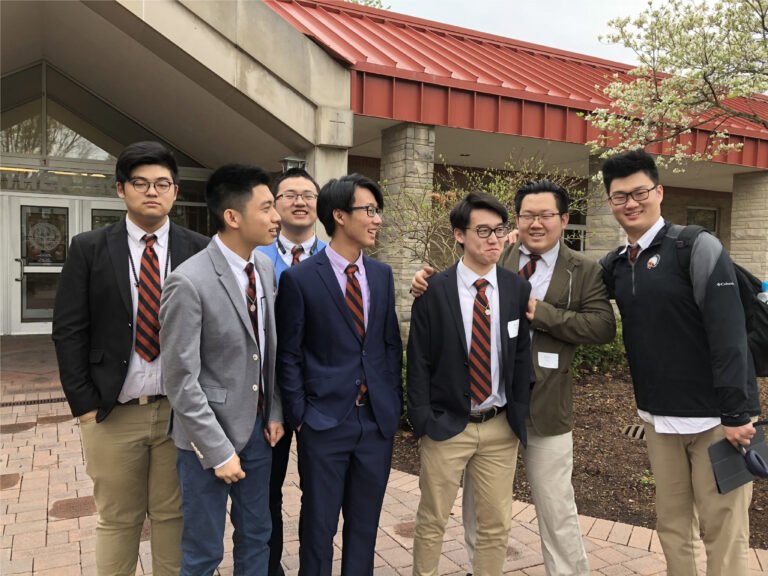 In Recent News

See what's happening in our American High School Program and what students are up to!
Check out what's new with our Host Family Program
Discover what's new in Weiming business!